Street Run - Food & Clothing
Each Tuesday (and fortnightly Fridays), a group of our trustees and volunteers provide an outreach food & clothing programme on the streets of Cork city.
Coming Soon...
We are currently working hard on developing an additional support service. This will enable us to reach more people and families living in vulnerable conditions.
Volunteers
We always welcome new volunteers and require all volunteers to be Garda vetted. Find out how to volunteer, Garda Vetting forms & registration form here.
About Us
Homeless Help & Support Cork (HHSC) is a non-profit voluntary organization, formed in February 2018 in response to the growing homelessness crisis within the environs of Cork City. We are a focused and driven group of volunteers.
Homeless Help & Support Cork was established to provide direct support to individuals in the situation of homelessness, as well as emotional and counselling support to those at risk of/or sleeping rough. Our aim is to offer hope, dignity and respect to Cork's homeless population and to raise public awareness on the matter.
FIND US ON ST. PATRICK'S STREET CORK CITY (OUTSIDE ULSTER BANK)
EVERY TUESDAY &  EVERY 2nd FRIDAY @ 8.30pm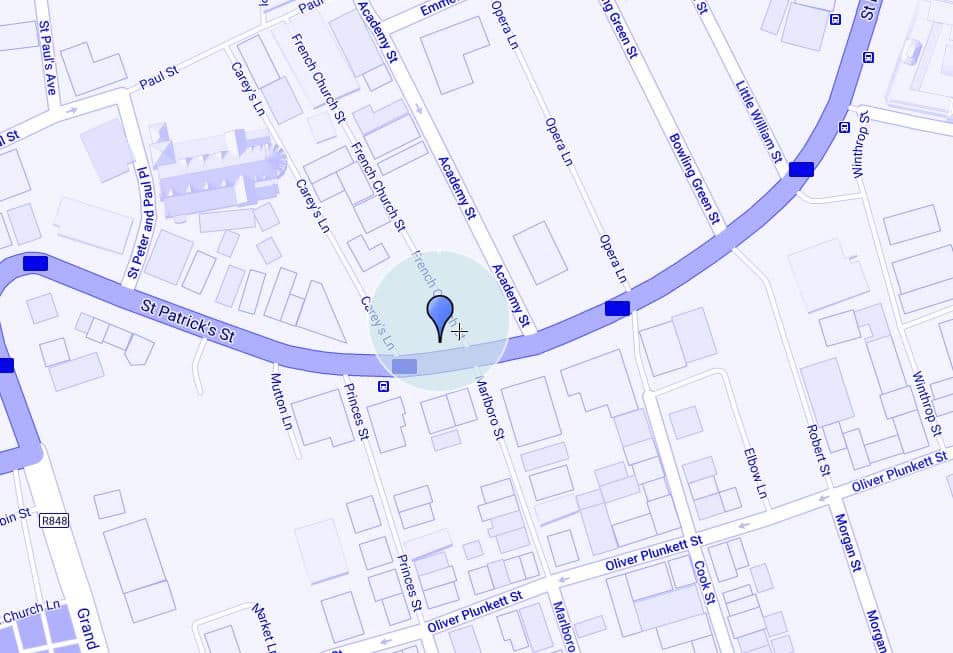 We Run Entirely on Donations, Volunteer & Local Business Support